The Motor Buzz is a blog in which everything is portrayed about cars whether it's its price, model, you name it. This blog shows many wonders behind its curtains and what The Motor Buzz means by that is that you, the viewer of this website, should explore the many wonders behind this blog. If you are a car lover then this is the site for you. This is your final destination for cars.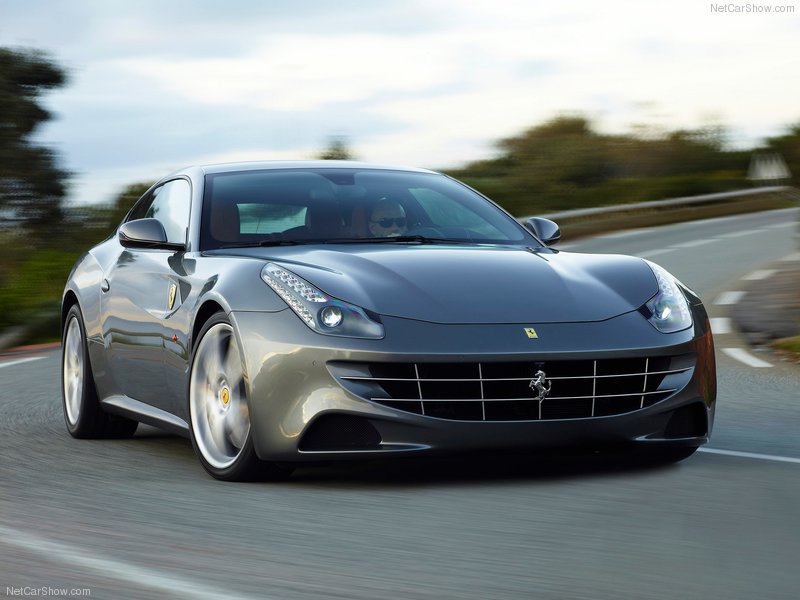 This will inspire and invigorate you to come back for more. This site is a combination of pictures and info so it shows you what is going on in the subject.
Why Choose The Motor Buzz?
You should choose this blog site because it is unique in three different ways. The first way that it's unique is that it is brand new. A brand new site sometimes offers you the best quality in info, service, etc. This site is one of those brand new websites with high quality. The second way that this site is unique is by being simple.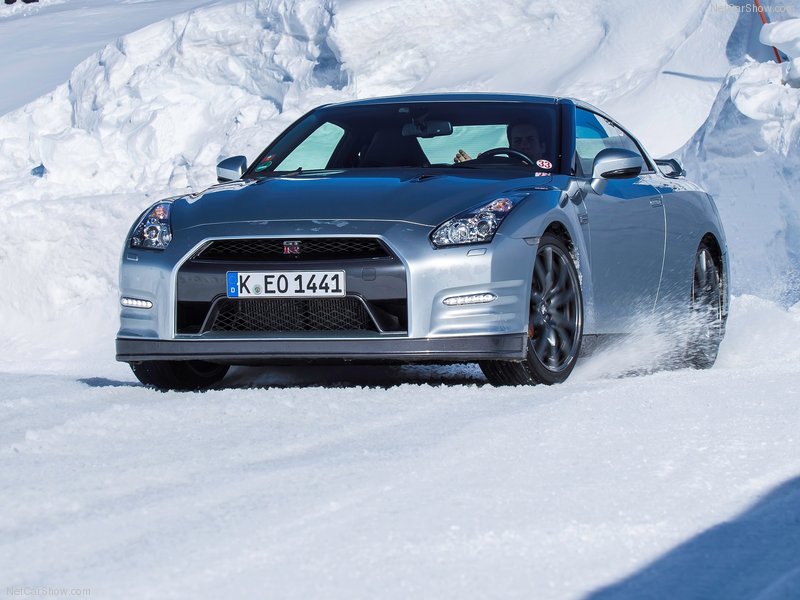 A site that is simple makes it easier for the person on the site to navigate around with. The third way that it's unique is that it's made all by small team. Sure more people to you probably means a better website, but any team can make a huge difference.
The Best of the Best!
The Motor Buzz is committed to adding the best quality info on this website. The Motor Buzz promise you that you will not be disappointed at all with the new things that this website has to over.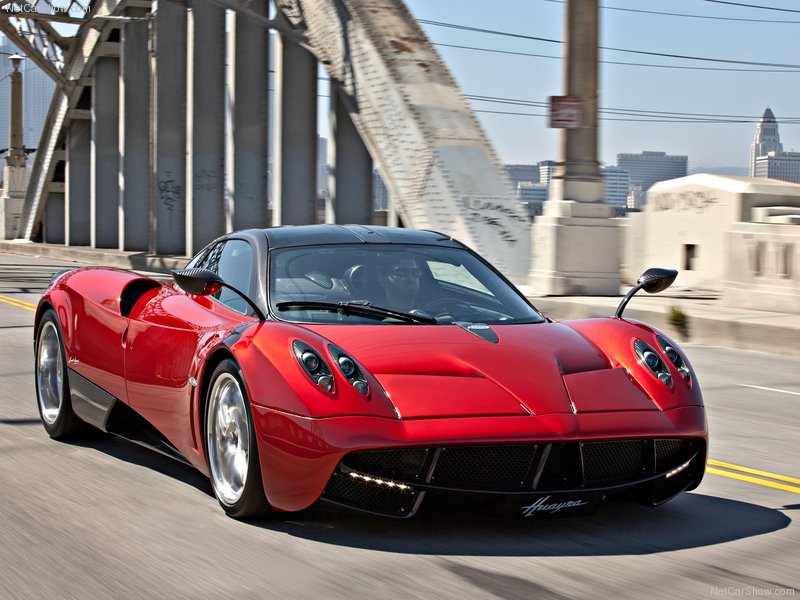 All The Motor Buzz does is just post. You just read and enjoy. To put that in perspective, all The Motor Buzz does is all the informative work, while you, the viewer, just sit back, relax and scroll and click. The Motor Buzz guarantees you that there will only be the best of the best on this website.
Explore Everything There's To Offer Here!
This website is for your sole purpose of being here. Explore the whole website so you understand everything about it.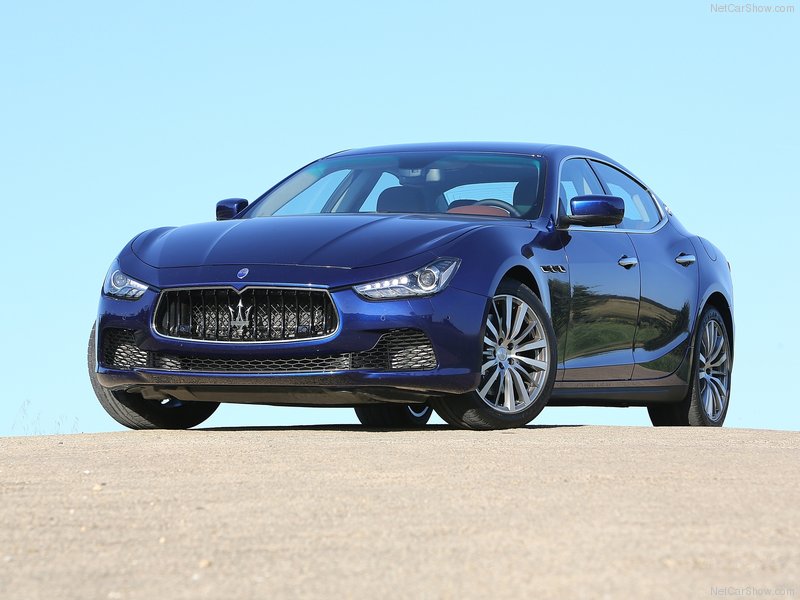 Make sure to check out everything from the blog page. Make sure to check back every week on this website to get the latest and updated content.
All image credit goes to NetCarShow.com and Carwalls.com